Meet Attorney Carol Colliersmith
Carol Colliersmith Esq.
Ms. Colliersmith has represented thousands of individuals, couples and small businesses in Chapter 7 and Chapter 13 bankruptcy cases in the Metro Atlanta and North Georgia areas since 2001.
She is a frequent speaker on bankruptcy matters at national seminars and conventions. She has testified twice before the State House Judiciary Panel regarding Consumer Protection matters and Debt Settlement.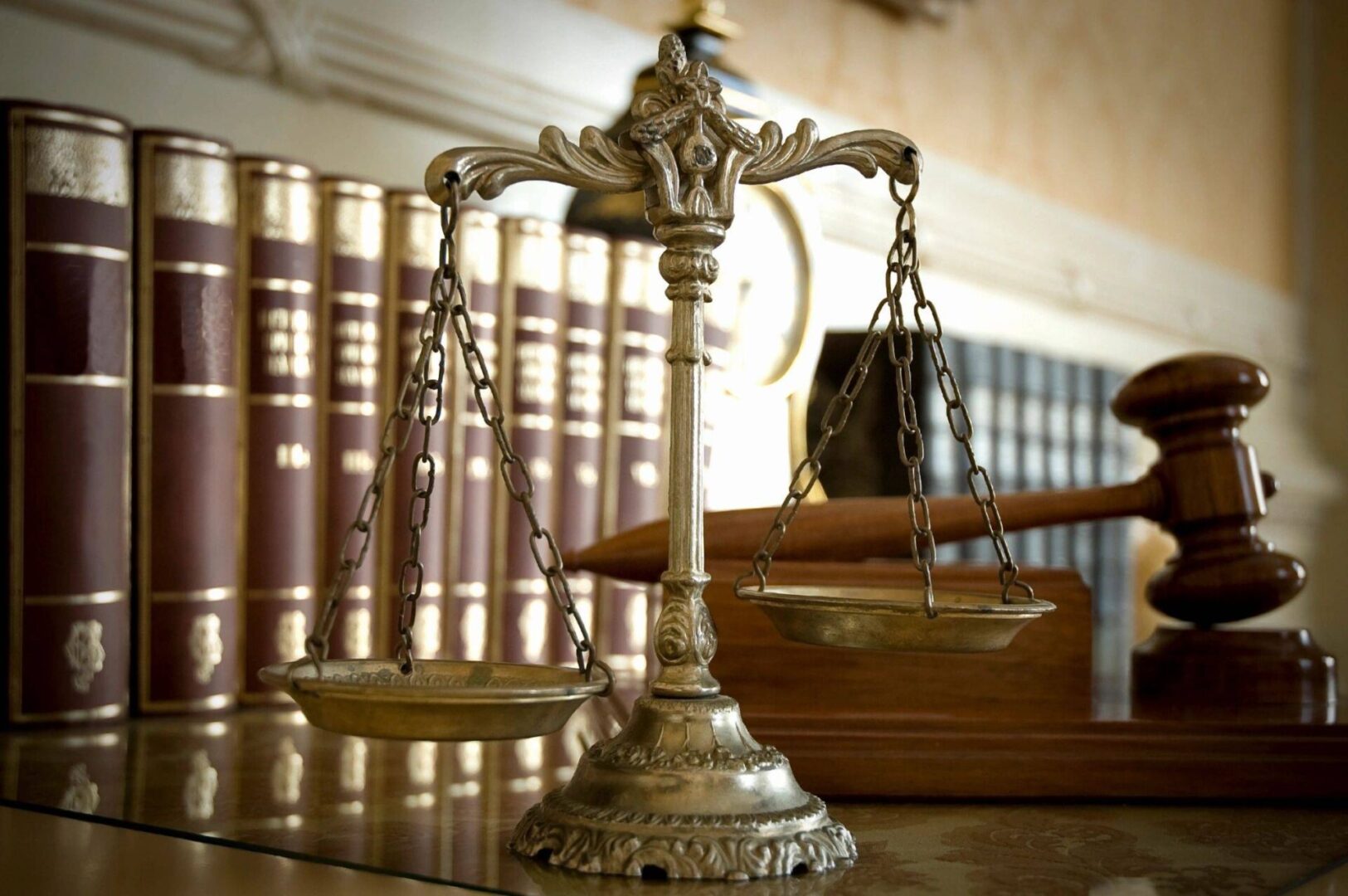 Ms. Colliersmith is presently on the Board of Directors for the National Association of Consumer Bankruptcy Attorneys and is the Past President of the Metropolitan Atlanta Consumer Bankruptcy Attorneys Group. She is a mentor attorney for the Georgia State University College of Law.
She was a partner in the firm of Colliersmith & Associates, PC from 2002 until 2019 with Robert Colliersmith, (now retired).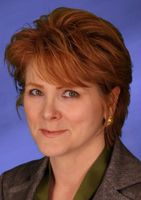 She is the recipient of the following bankruptcy attorney awards: